Generate report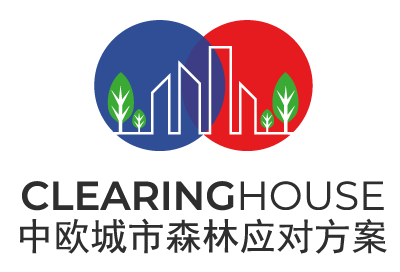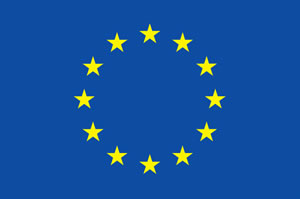 This project has received funding from the European H2020 Research and Innovation programme under the Grant Agreement n° 821242.
Several Chinese CLEARING HOUSE partners have also contributed to the funding.
该项目获得欧洲H2020研究与创新计划的资助(拨款协议号码:821242)。部分中国合作伙伴也为此提供了资金 。
To get into contact with us, please send an email to
hello@clearinghouseproject.eu
. This dashboard by Sebastian Scheuer, Humboldt-Universität zu Berlin, Landscape Ecology Lab.